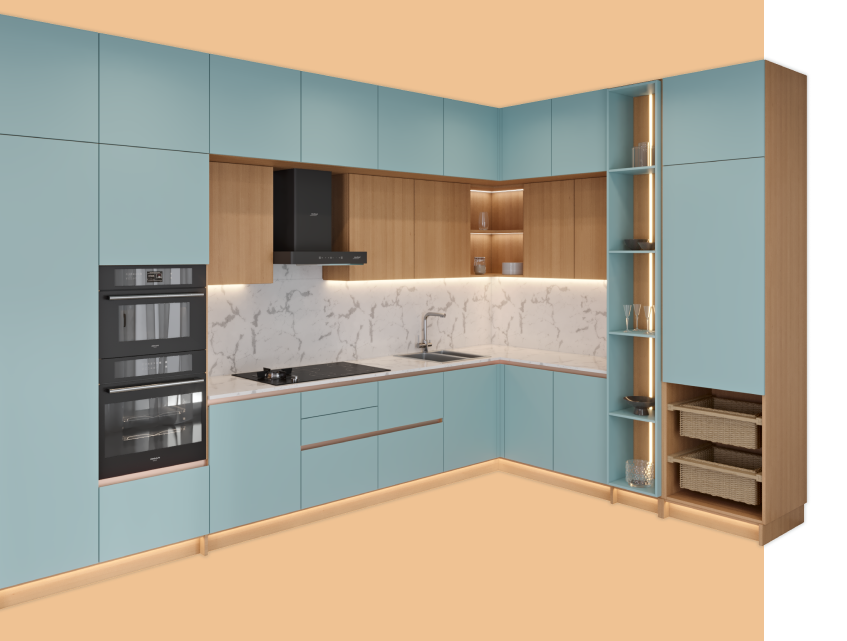 Do you wish to
Buy a Modular Kitchen
Buy a Modular Wardrobe
Get help for Installation
Get Design suggestion
Get a Budget enquiry
For those Obsessed with Quality
WE ARE BACKED BY
The creators of fevicol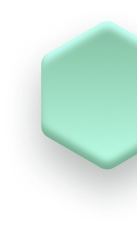 WE ARE INDIA'S #1 SUPPLIERSFOR MODULAR KITCHEN AND WARDROBE.

We support
CONTRACTORS
ARCHITECTS
INTERIOR DESIGNERS
STUDIOS
CARPENTERS
to build the finest home interiors.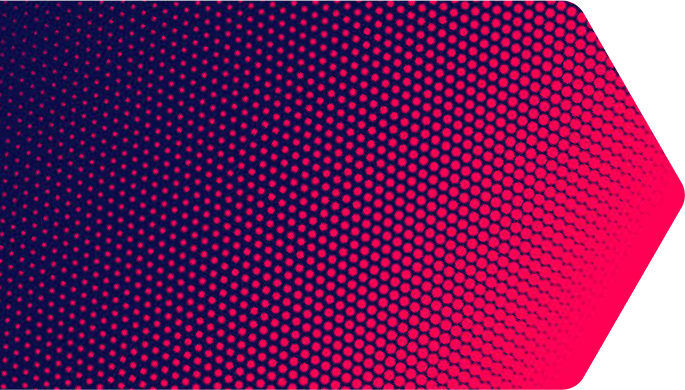 We Deliver
Faster than Anyone
in the Business!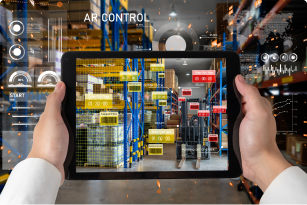 TECHNOLOGY
Latest technology for high end production.
MANUFACTURING
Multiple storage units to deliver when you want.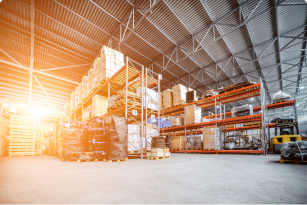 INVENTORY
We always have what you need in our store.

HOW DO WE MAKE
YOUR KITCHEN & WARDROBES ?
01
Durable and Lasting
BASE MATERIAL
We utilise the best plywood available and meet basically every requirement that a customer might have.
Perfect for making long-lasting furniture in a variety of shapes and sizes, as well as gorgeous interiors in a variety of styles.
We make certain that it will survive the challenge of time and has an appealing appearance.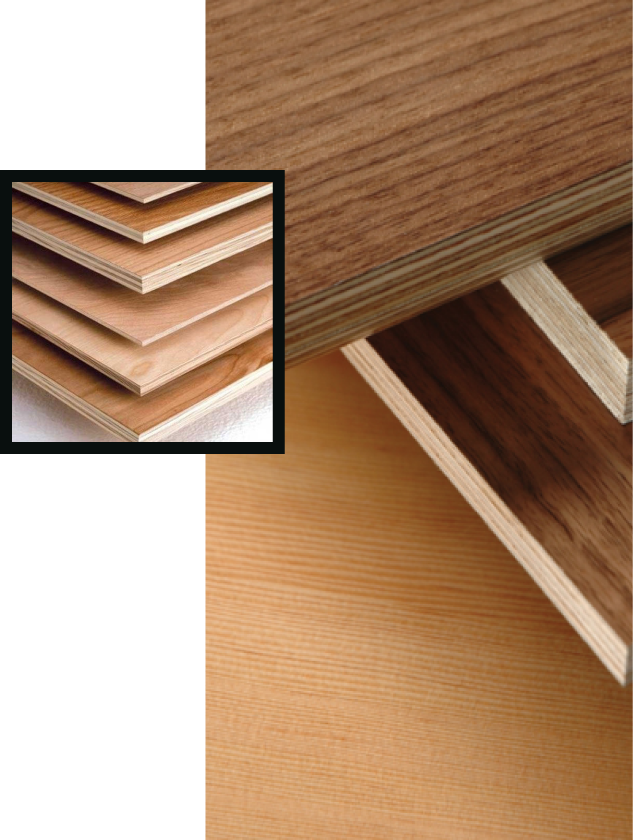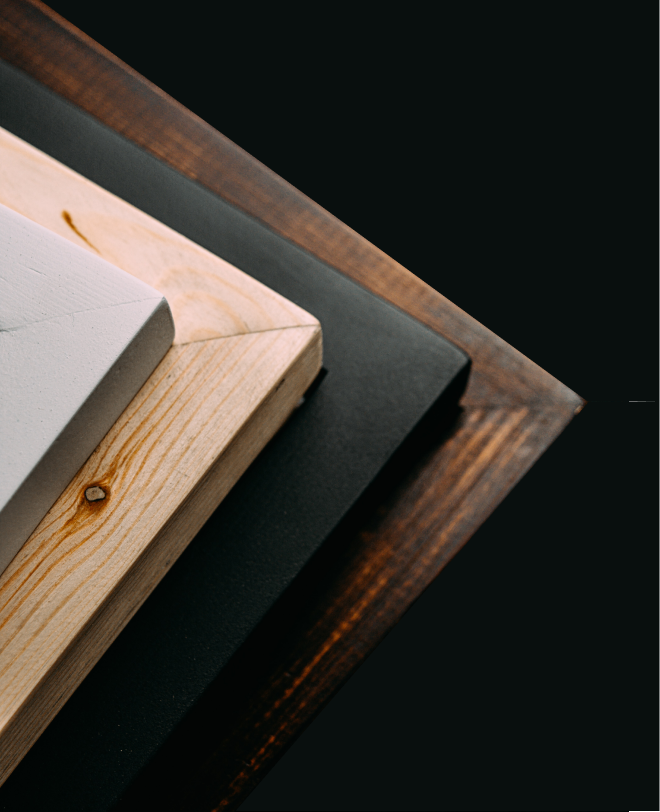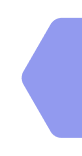 02
More Variety of
FINISHES
than your heart can desire
Laminates | Acrylic | Glass | PU Paint | UV Laqueer
03
We understand
HARDWARE
better than anyone
Any furniture is as strong and enduring as qualitatively high-end is its hardware. We provide durable, seemless, designer hardware options for our products. Our goal is to provide inspiring hardware that guarantees sustainence and low maintainance.
We go for contemporary looks with minimal embellishment, letting the natural materials speak for themselves.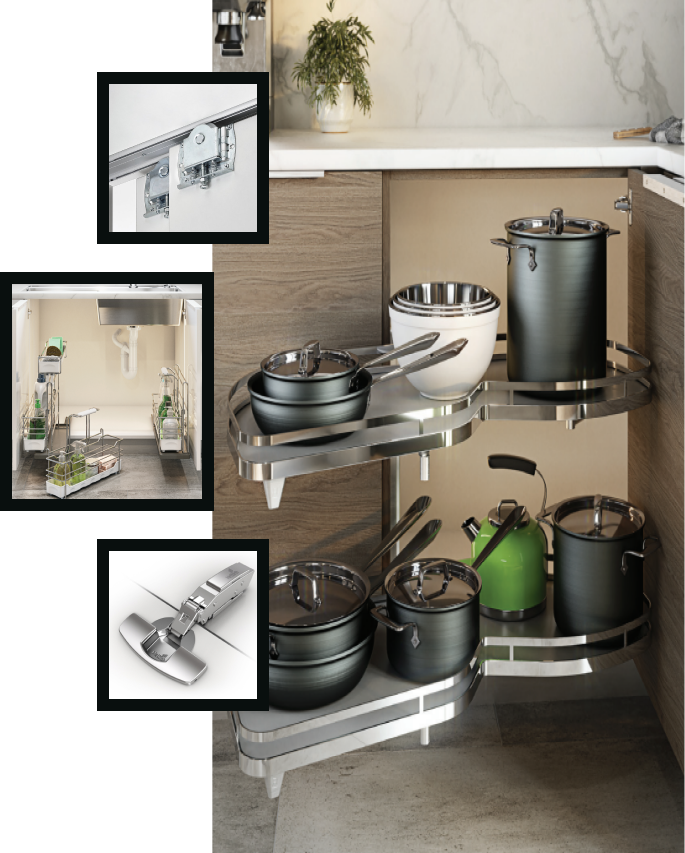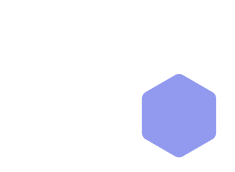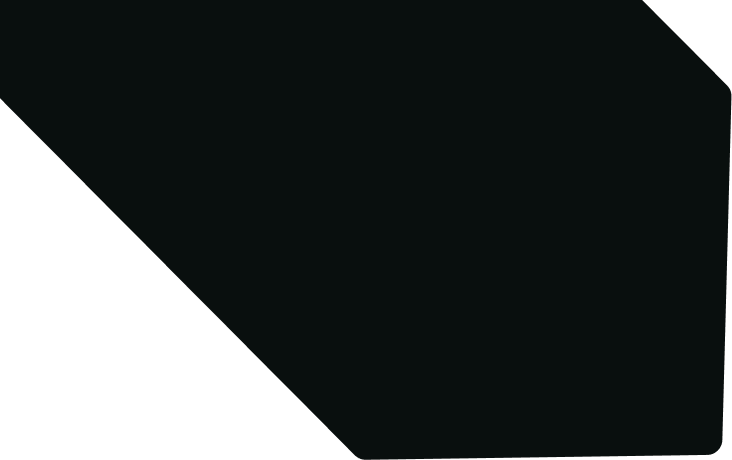 Don't be intimidated by us.
We are
AFFORDABLE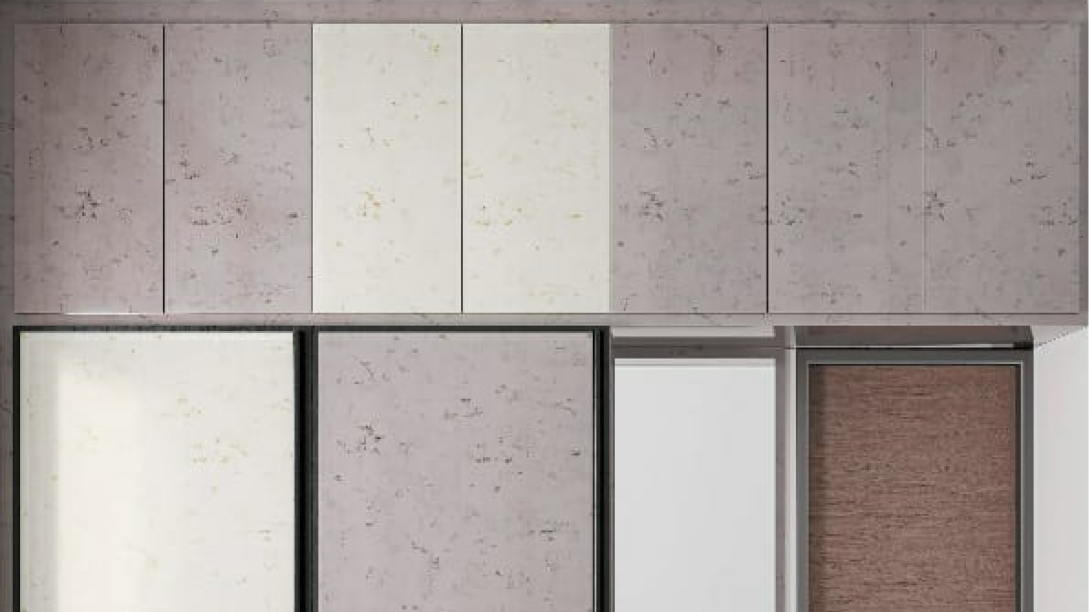 THIS IS HOW WE DO IT !
Low Wastage in Manufacturing
Low overheads
Bulk Sourcing directly of raw material
OUR TRUSTED CUSTOMERSCustomers